E-commerce Fraud Reached $3.6 Billion In 2007 And Set To Increase Further
---
E-commerce Fraud Reached $3.6 Billion In 2007 And Set To Increase Further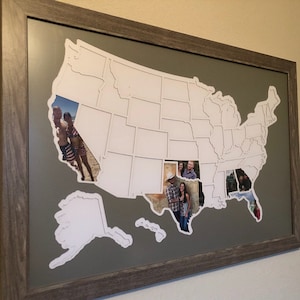 E-commerce fraud is becoming a more serious problem day by day. According to CyberSource Corp survey, losses due to e-commerce fraud reached $3.6 billion in the year 2007. 1.4% of online revenue of total online sales is lost due to E-commerce fraud. Merchants with online revenue about $5-$25 millions are more vulnerable to e-commerce frauds.
E-commerce fraud loss reached to $3.6 billion in 2007
Losses of e-commerce fraud were $3.6 billions that accounted at 1.4% of online sales revenues in 2007. Increase in e-commerce fraud can affect the online sales or online purchasing. Customers who experienced a fraud are more likely to avoid online purchasing next time, and this could be a blow to online merchants.
Merchants with online revenue of $5-$25 millions affected with e-payment fraud
Merchants with online revenues from $5 million to $25 million are found to be more vulnerable. Besides this, they are facing more risk from the international orders. The risk of a fraud is 3.6 times higher in an international order than on domestic order. Revenues of small and medium online businesses are badly affected and some of them had lost half of their revenue with e-commerce fraud. Online merchants are trying hard to control the e-commerce fraud and are applying charge-backs to recover a part of the lost amount.
More risk with same password for multiple online accounts
The risk of fraud is high to the customers who use same password for all their online accounts. One in every five internet users with same passwords is at high risk of online fraud. According to computer security firm survey, 16% of Internet users use same passwords for multiple online accounts and more than 40% never changes their passwords for years. Mostly the information present in social networking sites is responsible for the frauds.
In today's ecommerce world, knowing how to protect the business from e-payment frauds is extremely important. With the losses due to online fraud running into billions, there is a great need for the businesses and as well as online buyers to take necessary steps from their side to reduce this menace.