Paris: The City on the Seine
7 September, 2023
0 Comments
---
Paris: The City on the Seine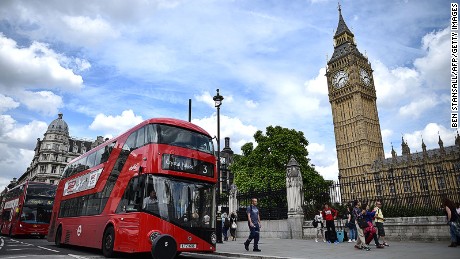 Paris is one of those places that cannot be described without the liberal use of superlatives. It is certainly one of the most famous cities in the world, one of the best travel destinations and one of the of the most beautiful and romantic places on the entire planet. Some of the finest dining, most lavish accommodations and most extravagant shopping can be found in Paris along with the best museums and cultural events to be found anywhere.
The city is the largest in France and one of the largest in Europe with almost 12 million inhabitants in the greater metropolitan area. The city has a history that spans two millennium and has been one of the influential seats of power for much of modern and ancient history. Paris was built on the River Seine, which gracefully winds through its heart and which gave shape to the early layout of the city. Paris is world-famous for its many landmarks, including the Eiffel Tower, The Arc de Triomphe, Notre Dame Cathedral, the Louvre and the Champs-Elysees.
Paris is known for fashion, with many of the great houses of fashion originating there including Dior, Chanel, Yves Saint-Laurent and many others which have made the city synonymous with the term. Paris is the city of romance and it is easy to understand why when you walk its famous streets – there is something subtle that triggers the imagination and pulls at the heartstrings of any visitor. Paris is one of those destinations that travelers visit again and again, its many districts, or arrondissements, contain so many various attractions that it is impossible to see everything in one or two visits. Paris is a world in itself, with a seemingly endless array of sites and activities available to the visitor.
There are accommodations in every price range in Paris, from the lavish and expensive to the primitive and cheap. There are places to stay all over the city, from the convenient airport location of the modern Hotel Charles de Gaulle, to the lavish old style hotels in the heart of the city. Whether you stay at the Hotel CDG, in one of the old hotels in the centre or even a youth hostel, you'll no doubt find Paris to be one of the most vibrant and exciting cities on the planet. See what I mean about superlatives?