Learn About Team Building Training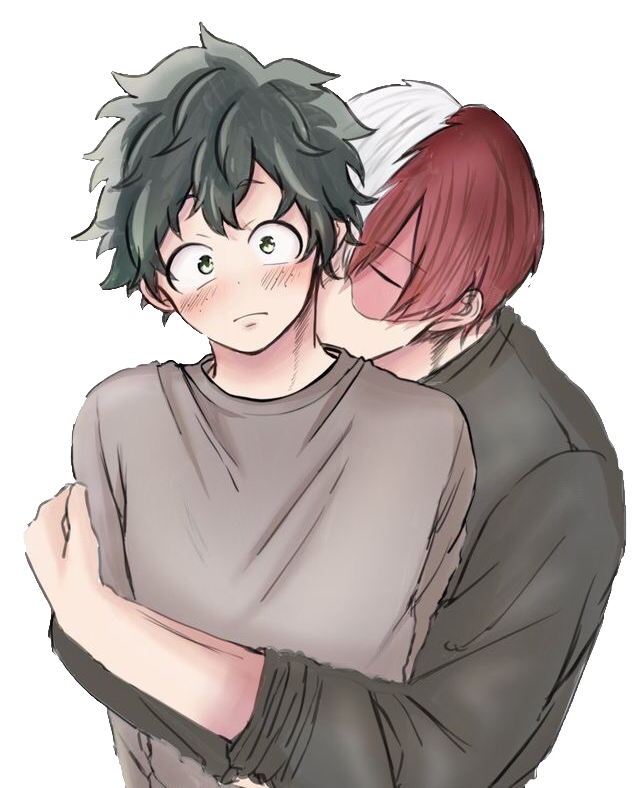 You are manager in the big company? Have a huge group of people to direct? Being a leader is a great responsibility. To make it a little bit easier it's worth to develop a team working in the group.
Surprised? When people are working more like a team than as a single person it's much easier to handle such group. People are more willing to work together and more willing to listen the leader. Of course it is best to make such course for the whole group with the leader too.
There are several team development courses that workers, leaders and coworkers can have. Below you can find three most important types of team development training with their objectives:
1. Optimising team performance. This course might help in forming a common language that is needed for team members understand each other and communicate more effectively. Such training might also benefit in individuals – in terms of their own personal development and self awareness. So discovering and sharing their preferences by MBTI (Myers Briggs Type Indicator), allow team members learn to appreciate their differences and know each other better.
2. Creative team work. Its objective is to address the need for teams to collaborate closely and creatively in a competitive market. This type of course might be very interesting to participate in it. It is using techniques from the theatre, by which the delegates will learn how to develop a multiplicity of ideas to shape an imaginative project. The course also aims to explore trust, commitment and communication in successful teamwork.
3. Team development with prism. It help to develop a successful team by creating a fresh and "progressive" mentality. The four key areas that will concentrate on are communication, motivation, focus and responsibility. By concentrating on these areas, the team is becoming aware of its own strengths and weaknesses and knows how to work together with a common goal in mind.
These are only three examples of courses. But what else can we tell about team development? In many occupies team working is essential to gain a success. Having only leaders at work might have more bad effects than not having any. When working at the team the objects are common and sense of responsibility is bigger – we are responsible for the whole team. So the key to success at work might be successful team building.
When people know that they are part of bigger plan and bigger community they are more likely to give all their strength and hopes to this community and its aim. When employers in a big company feel that they are not only simple elements but they build this company together the success of their work is sure.