15 January, 2023
0 Comments
---
A Cruise Ship Career Is Extremely Rewarding For The Certain People – Do You Fit The Bill?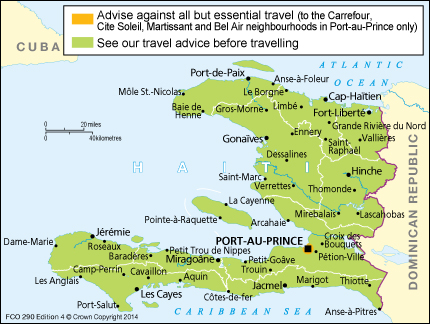 What do you think of when you envision yourself with a cruise ship career? I'd venture to say you think of a glamourous life on the high seas, amazing food, partying, sight seeing, beaches in exotic locations, and much more exciting stuff.
However, most people don't know how much work is required by working on a cruise ship, or how demanding cruise ship jobs can be. If you're in the process of researching the possibility of working for a cruise line, here are some positives and negatives you may consider, so that you'll have a well rounded perspective. I'll start with some negatives:
Homesickness – Depending on how independent of a person you are, you may become homesick. This is especially a problem for those that have never been away from family or friends very long
Lack of personal space – You'll most likely need to share your sleeping quarters with another crew member and you generally won't have much personal space.(think college dorm room)
Lack of time off – Unfortunately, sometimes passenger members don't respect your off time, and if they see you, they may expect to be served. Long work hours are also quite possible.
Lack of privacy – Closely related to lack of space, you will also have a lack of privacy as an unfortunate consequence of having to share a room.
Unless the passengers are off the ship on a port of call, you'll most likely be working.
Of course, a cruise ship career isn't the worst thing in the world either. Here are some of the perks you can expect to benefit from:
Get paid to travel – The most important benefit of having a cruise ship job for most who are seeking a job on a cruise ship.
You can save a much larger percentage of your income since room and board, plus meals are free.
Never a dull moment – With all the locations you'll be visiting around the world, you certainly won't get bored of your lifestyle.
Cruise liners typically hire staff from all over the world, so you'll be able to meet all kinds of new people.
Possibly find your soulmate. Quite often romantic relationships are developed among crew members, so who knows, maybe you'll find your future soulmate?
Other perks include reduced rate travel for you and your family, free laundry service, medical insurance, and discounts on cruises
Hopefully these lists of pros and cons helps you assess whether or not a cruise ship career is right for you. If so, you're in for an exciting chapter in your life working out on the high sees!